8 min. read.
Disclosure: Our posts may contain affiliate links and ads. We may receive compensation for referring customers through these links and ads without any cost to you.
The way we design the projects has changed due to 3D design, and for the better. 3D modeling assists developers and end-users in analyzing space requirements and increases drawing performance and precision. When working in 2D, the artist may struggle to understand what they would not have seen in 3D. Given all of the advances in digital technology, most design-related sites and publications are still controlled by 2D images: from drawings to sketches and renders, the 2D images, which are still a key in the artistic design stage. This isn't a bad thing because they are still one of the best ways to visually interact and explore new concepts.
The concept of 3D modeling has often been linked to the creation of good quality models. Rather, the designers today consider 3D as a tool that extends their innovative applications, improves productivity, and enhances the final product quality. Indeed, there are numerous explanations why learning how to model and render in 3D is a valuable asset for anyone. We've put together a list of what we believe are the most compelling reasons for any designer to learn 3D.
Why is 3D Design Necessary for Businesses to Serve Clients?
A well-designed 3D model is a work of genius. It gives an in-depth view of the subject and makes it much easier for the viewer to understand the design concept. It can express movement and provide a more accurate representation of physical space. That being said, creating this 3D image entails a high level of expertise and advanced software. Many businesses are encouraged to incorporate 3D design elements into their work and marketing strategy. There is no doubt that 3D design will support a wide variety of businesses. From research and innovation to help to visualize spaces and products, it can do a lot and give impact. Let us have a look at how it is possible.
Role of 3D Design in Graphic Design
Creative designers can certainly approach 3D design for better efficiency and to enhance product quality. Let us look at how 3D design can help graphic experts render the best services to different industries.
Help in Advertising and Promotions
For businesses, they must keep promoting their products in the best way to attract clients. If you sell electronics, jewelry, cars, or any other type of product, you must advertise it in such a way that it attracts customers' attention. 3D modeling can be used to attract potential customers. 3D designers create striking product graphics that pay attention to every detail. If you are planning to launch your website with Weebly, then make sure to take the help of 3D graphic designs to enhance the visual aspect.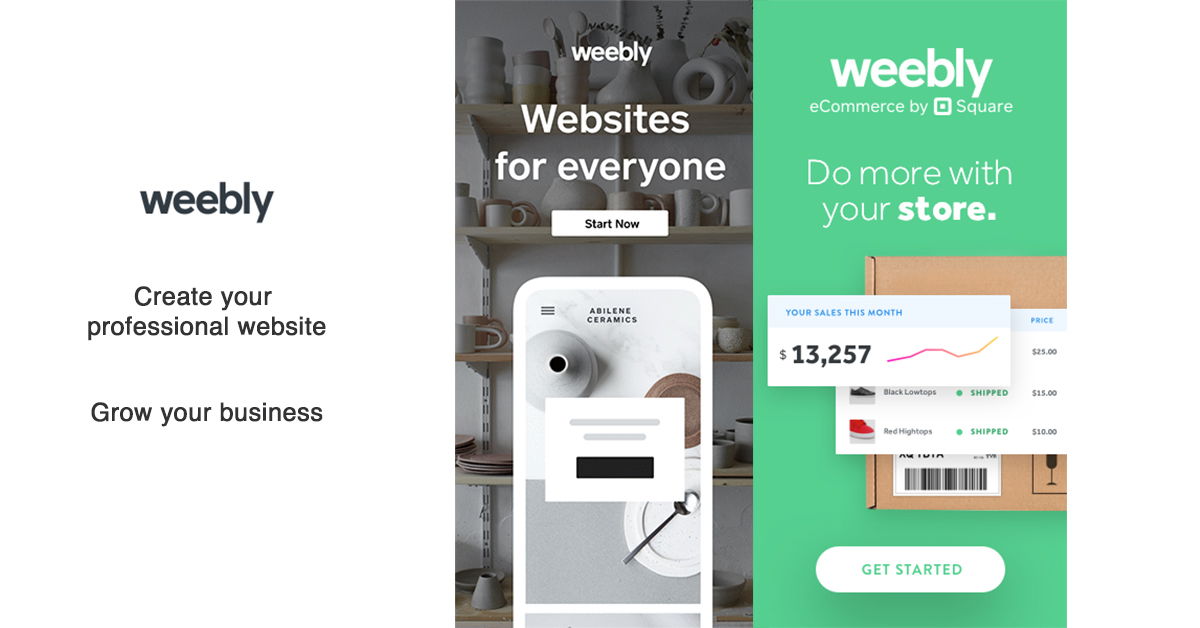 Gives You an Advantage Over Others
A lot of you are now using 3D graphic design services. It's cost-effective, simpler, and provides a quick performance. Such 3D modeling concepts can be quickly conveyed to customers. Clients will get a three-dimensional perspective of actual effects that the 2D effect fails to communicate, by turning 2D sketches into reality with 3D models and visualization. Viewing 3D models are more immersive, interesting, and rewarding to prospective clients than looking at 2D drawings and images. The images and graphics in a 3D model have a greater effect on the client's mind, increasing the chances of winning them over.
Role of 3D Design to Deck Up Your Interior Space
3D design technology increases the quality of design drawings, delivers better design communication to clients and greatly reduces paperwork.
Customization and Revivals Are Easier
Using 3D Interior Modeling, you can turn designers' concepts into interactive realities. You appreciate the ability to customize designs by playing with colors, fabrics, design elements, décor, ambient lighting, etc. Customers can quickly imagine how well the interiors will look in the future. You also can display the architecture with proper lighting. Any recommendation made by the customer could be integrated into the design.
Helps Construction Contractors Perform Better
A 3D model's data helps designers convey design intention and coordinate information necessary for a project's proper construction and realization.
Amazing Results Can be Delivered
Customers meet designers hoping that their visions for their spaces would be exquisitely visualized with outstanding results. With 3D modeling, you can help customers see the same design from all sorts of angles. Also, this helps you achieve a better result.
Helps the Manufacturer's Display Their Interior Design Products Online
Internet shopping is becoming the latest trend, as 40% of consumers enjoy internet browsing when preferring home interior pieces and goods. Online home furnishings product vendors, furniture designers, or bathroom suppliers and lights are currently developing 3D design model collections on their website. This helps customers select color combinations, furniture elements, wallpapers, and all the carpeting as needed to easily decide what they would want for their house or any other project. You can certainly plan to launch your website on Weebly, on which you can showcase your services and products that you have for your clients.
Software Can be Used for Enhanced Credibility
As time is moving ahead, the clients are very much in tuned with the present technology and innovations. They would admire 3D rendering services to achieve the outstanding results they want for their spaces. 3D modeling tools can effectively tackle clients' expectations, desires, and goals. The method is getting quicker and more affordable.
Summing Up!
3D design is certainly the advent of real estate, interior and architecture design, and graphic design. The ideas and concepts shared by the clients can be easily and correctly translated into versatile 3D designs. Interior home plans made in 3D provide scope for exploring the possibilities for inclusion of more environmental features. Besides, smart homes will have much more digitally utilized interiors due to the impeccable design capabilities provided by 3D graphics. It also renders a much more collaborative and participatory forum where interior designers, graphic designers and clients can collaborate on a mutual understanding of design aspiration. Apart from that, the inclusion of 3D elements in graphic design and interior spaces do so much more for design practices in making it possible to gain viewers and clients.
Blog by Bluepen Creative Studio Co.