7 min. read.
Disclosure: Our posts may contain affiliate links and ads. We may receive compensation for referring customers through these links and ads without any cost to you.
Best PC games to play that will entertain you.
1. CS:GO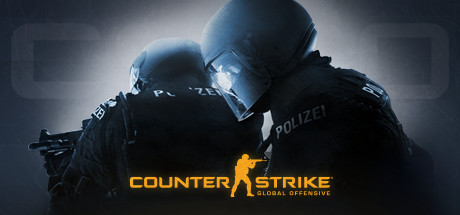 CS:GO Counter-Strike: Global Offensive is a multiplayer first-person shooter video game developed by Valve and Hidden Path Entertainment. CS:GO is a classic game. It is one of the most played games in the world. Recent user reviews for this game are very positive. It has mature content which includes intense violence and blood. This game is free to play on Steam. The game pits two teams against each other: the Terrorists (Ts) and the Counter-Terrorists (CTs). Both sides are tasked with eliminating the other while also completing separate objectives.
2. Dota 2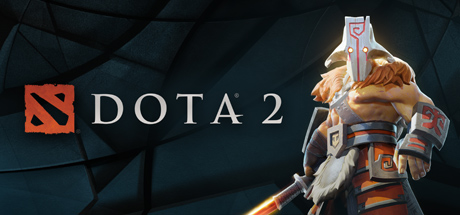 Dota 2 is a multiplayer online battle arena game developed and published by Valve. Dota 2 the most played game on Steam. According to Steam, user reviews on Dota 2 are very positive. The game features are flexible because no two games are the same. There is one battlefield with infinite gaming style possibilities, any hero can play multiple roles in any game style the players want. Heroes are free and available to all players. It's free to play, just download and install Steam to your computer.
3. League of Legends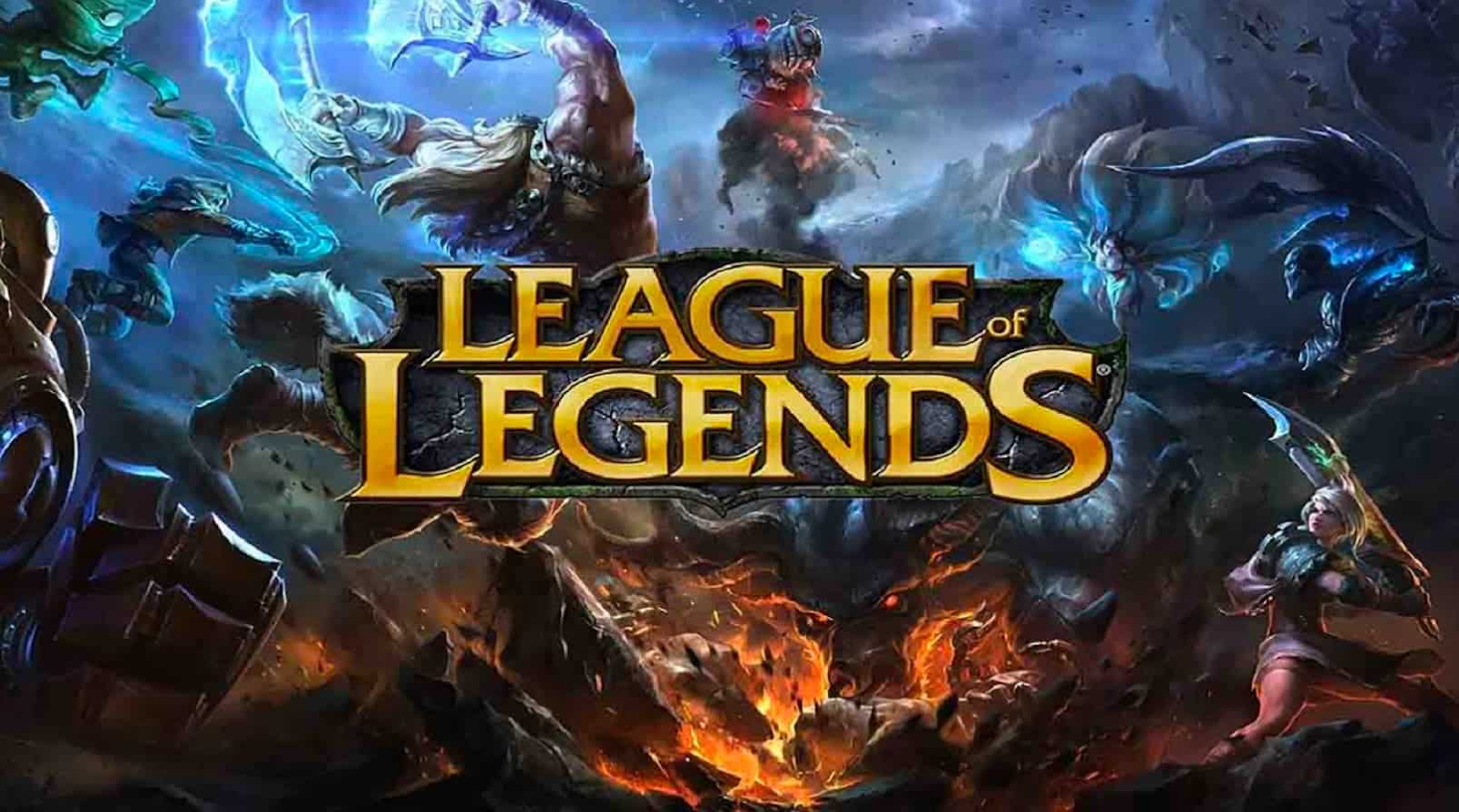 League of Legends (LoL) is a team-based video game with over 140 champions to make epic plays with. It is published by Riot Games. Players compete in matches that usual last 20 to 50 minutes. Players can choose a role from an expanding cast of powerful champions and join forces in strategic, fast-paced gameplay to take control of the enemy's end of the battlefield. Players assume the role of a "champion" with unique abilities, varying around their class, and battle against a team of other player or computer-controlled champions. Play now for free.
4. Valorant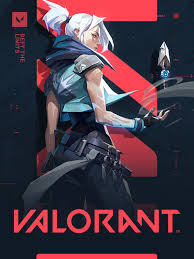 Valorant is another video game created and published by Riot Games. It is free to play. Valorant is a team-based first-person shooter where players are assigned either attacking or defending a team with each team having five players on it. It has a review rating of 90% at PC Gamer.
5. Grand Theft Auto V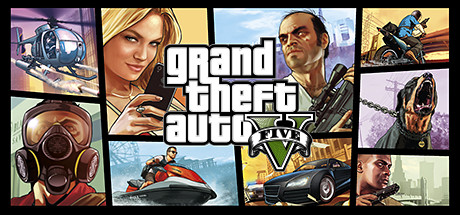 Grand Theft Auto V is an action-adventure video game developed by Rockstar North and published by Rockstar Games. The games takes place in the fictional state of San Andreas in the city of Los Santos. Players use melee attacks, firearms and explosives to fight enemies, and may run, jump, swim or use vehicles to navigate the world. Grand Theft Auto Online, the online game multiplayer mode, let up to 30 players engage in a variety of different cooperative and competitive game modes. The online game comes free of cost with the purchase of GTA 5, and can be played instantly on PC.
6. Overwatch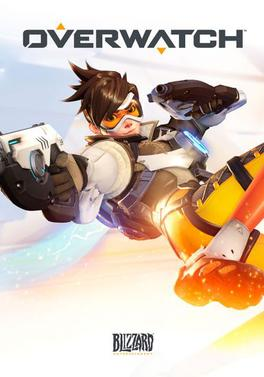 Overwatch is an online team based shooter game. Players select one of over two dozen pre-made hero characters like the fictional hero character, Tracer. Each hero has a unique style of play that is divided into three general roles that fit their purpose. The Legendary Edition for a PC platform is priced at $39.99. Overwatch was released in October 2015. It had received the Game of the Year Award in 2016 and the Best Ongoing Game Award in 2017 from The Game Awards.
7. PUBG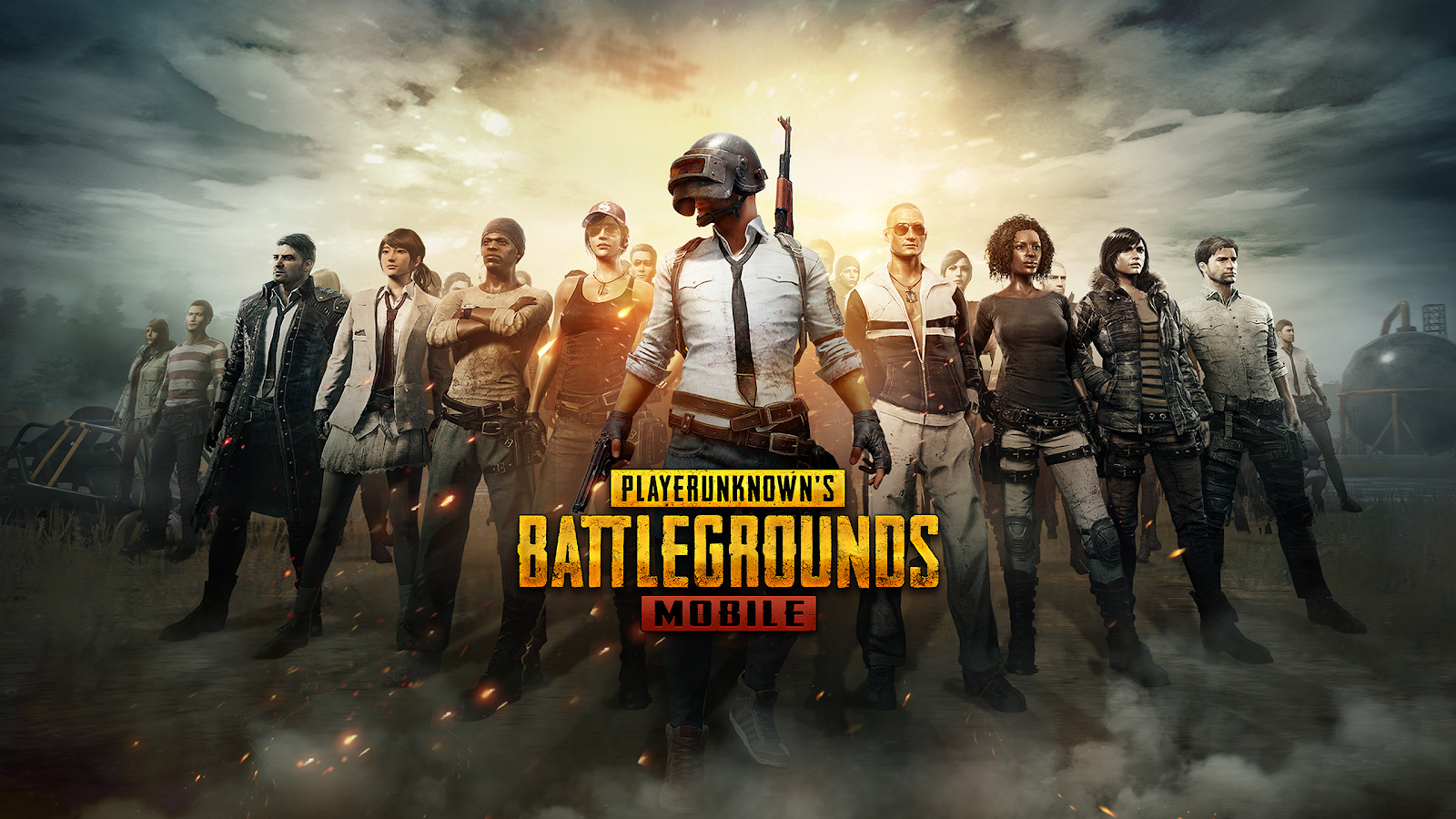 PUBG PlayerUnknown's Battlegrounds is developed and published by PUBG Corporation. Players can choose to enter the match solo, duo, or with a small team of up to four people. The last person or team alive wins the match. PUBG is not a free game for PC and it cost $29.99. PUBG Mobile is free to download and free to play.
8. Fortnite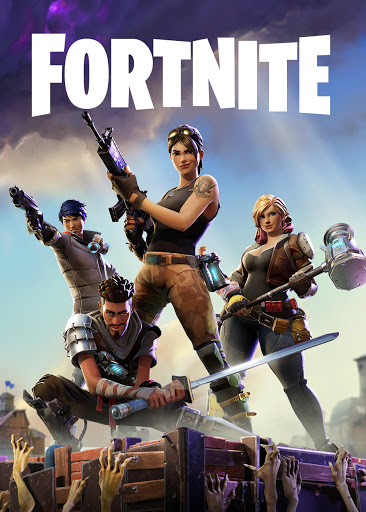 Fortnite by Epic Games had received the Best Ongoing Game Award in 2018 and 2019 from The Game Award. This game has three game modes, Fortnite: Save the World, Fortnite Battle Royale and Fortnite Creative, all are using the same engine and each has similar graphics, art assets, and game mechanics. Fortnite is a free-to-play game.
9. Apex Legends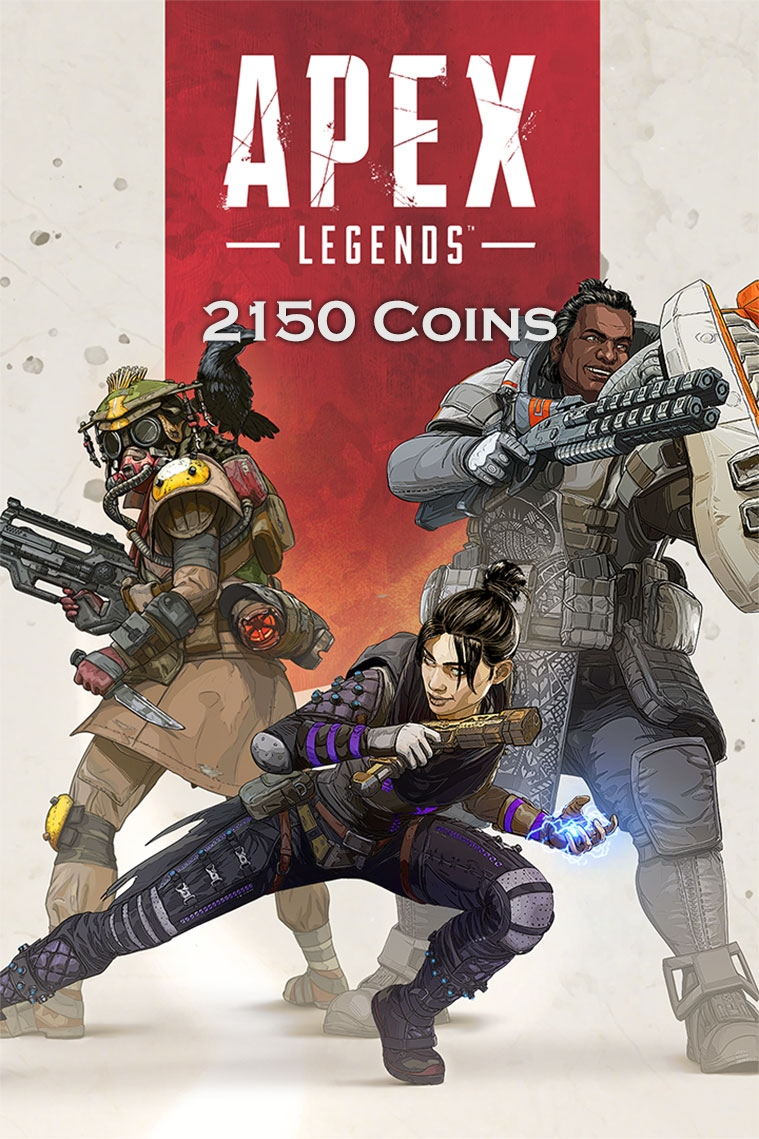 Apex Legends has been awarded the Best Multiplayer Game of 2019 by The Game Awards. This free-to-play game is developed by Respawn Entertainment. Apex Legends have squads of three players using pre-made characters and up to 20 three-person squads land on an island and search for weapons and supplies before attempting to defeat all other players in combat. Players can buy can buy virtual items.
10. Call of Duty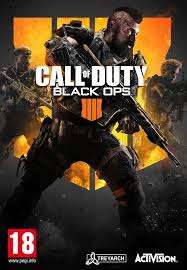 Call of Duty is a video game series by Activision. The game simulates the infantry and combined arms warfare of World War II and most of the series are set during the warfare of World War II. Call of Duty is free to play for all players.
Blog by Bluepen Creative Studio Co.
Disclosure: Our posts may contain affiliate links and ads. We may receive compensation for referring customers through these links and ads without any cost to you.